Check Out Each Category on
Klassic Haus!

Click on the blue tabs above to see what we have to offer
Musical Memories Lovingly Restored!
Following the hugely successful Heritage Records release of Newstone's Bach Brandenburg Concertos, restored by Klassic Haus (which may be purchased via Heritage
here), there follows a release of his Mozart recordings with the Hamburg Pro Musica Orchestra and The Haydn Orchestra. Through his interpretations of 18th century music in the 1950s and 1960s, Newstone paved the way for the subsequent period instrument movement and his legacy is only now becoming appreciated. These recordings were made for the Monarch and Saga labels. These LPs have been transcribed by John Whitmore, and have been lovingly restored by
Klassic Haus.
New Klassic Haus Title

Franz Joseph Haydn

Concerti for Trumpet/Oboe/Horn

Gerard Schwarz/Ronald Roseman/Martin Smith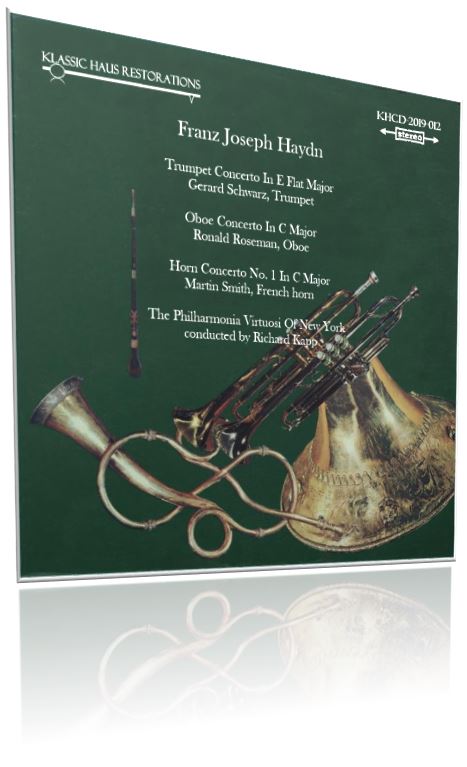 Klassic Downloads - MP3 and FLAC
3 Series Available

-NOW AVAILABLE-

Vol. 33:
Famous
Opera
Arias
Vol. 34: Symphonic Favorites
Vol. 35: Symphonic Favorites
Click the link above to visit the 3rd Series Page

Unusual performances, rare recordings,
Garage Sale prices
NEW Category
London Symphony Orchestra recordings not released in the UK
Visit the LSO PAGE here
All Restorations First Time on CD

Available Now!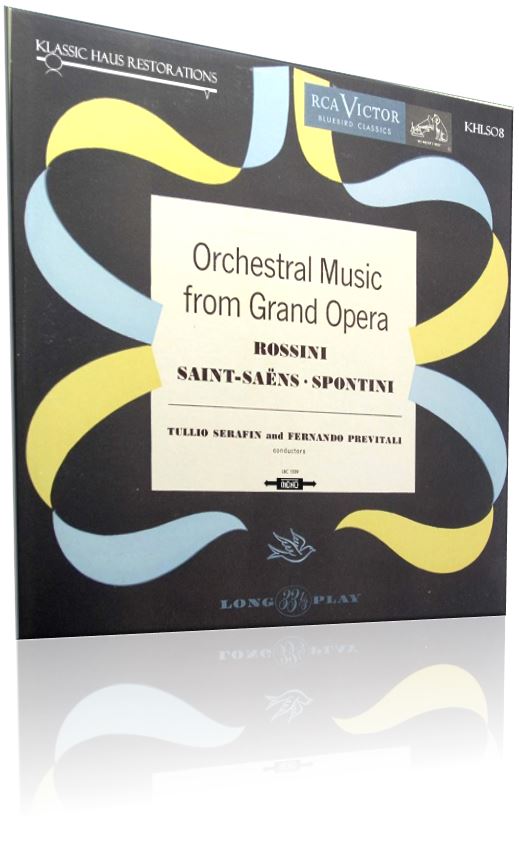 Legendary LPs once available
through mail subscription from
the late 1940s to the 1960s
Click Concert Hall image above to go to
Concert Hall Classics page
NEW Concert Hall Classics restoration: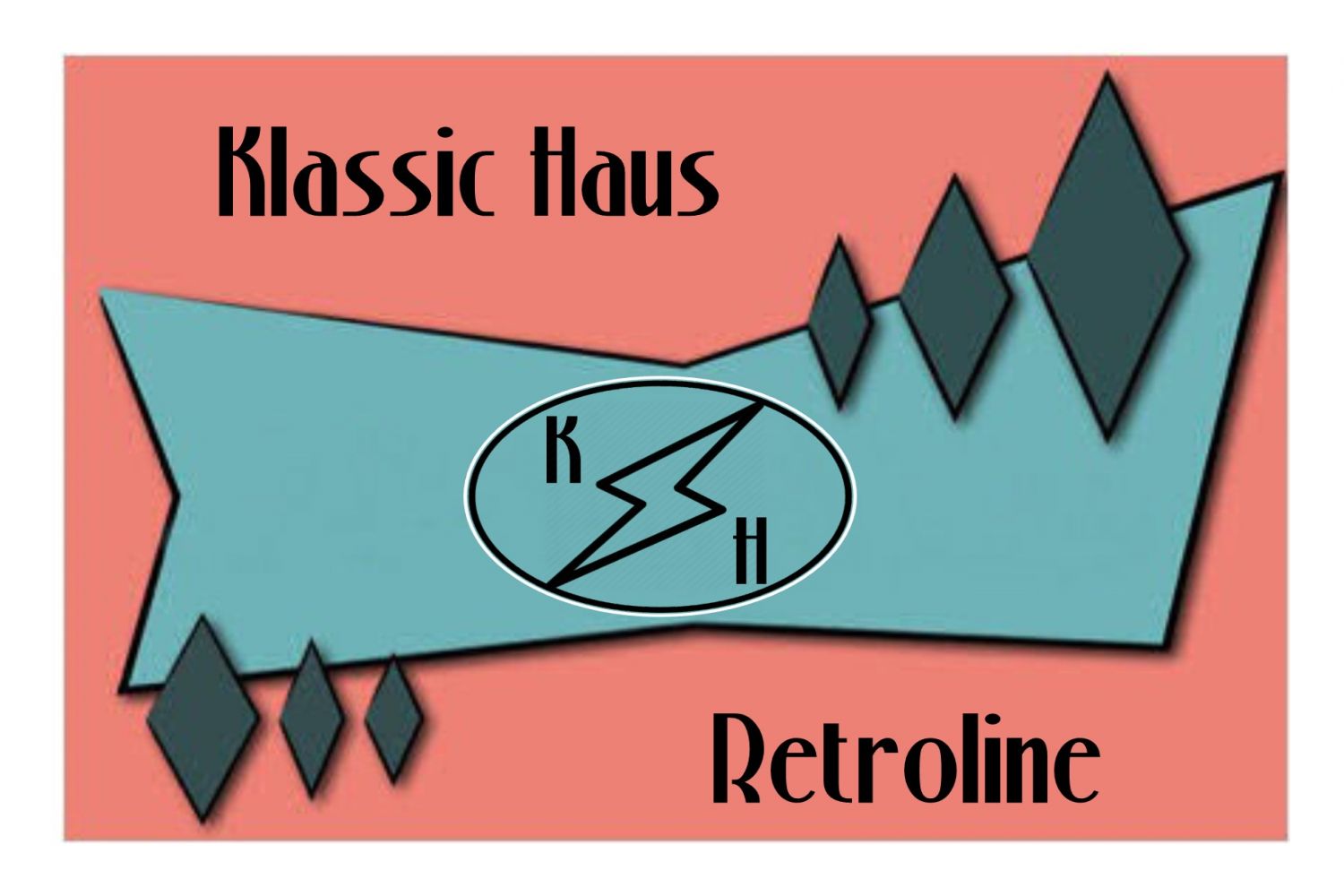 Forgotten Big Band/Dance/Space-Age Pop in CD and Download formats



Only $3 for Slimline-case CD or download