Check Out Each Category on
Klassic Haus!

Click on the blue tabs above to see what we have to offer
Musical Memories Lovingly Restored!

New Klassic Haus Titles
1964 Associated-Rediffusion Television recording never broadcast
Saved from destruction by George Douglass
Click image to learn more about this rare video tape
DVD available now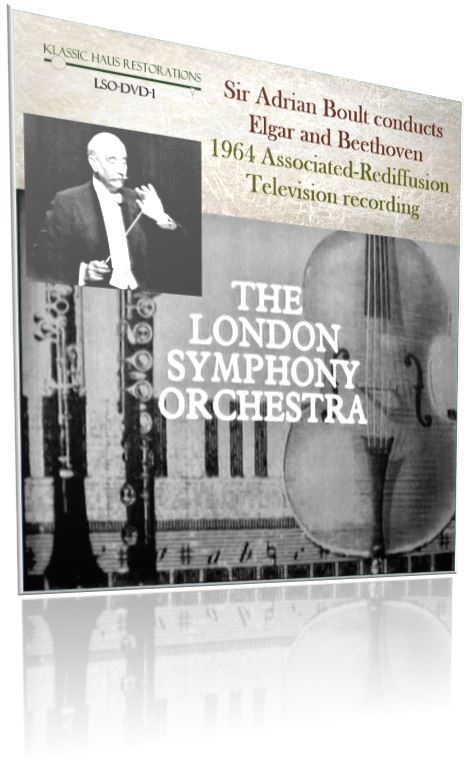 New Titles
New Slimline Title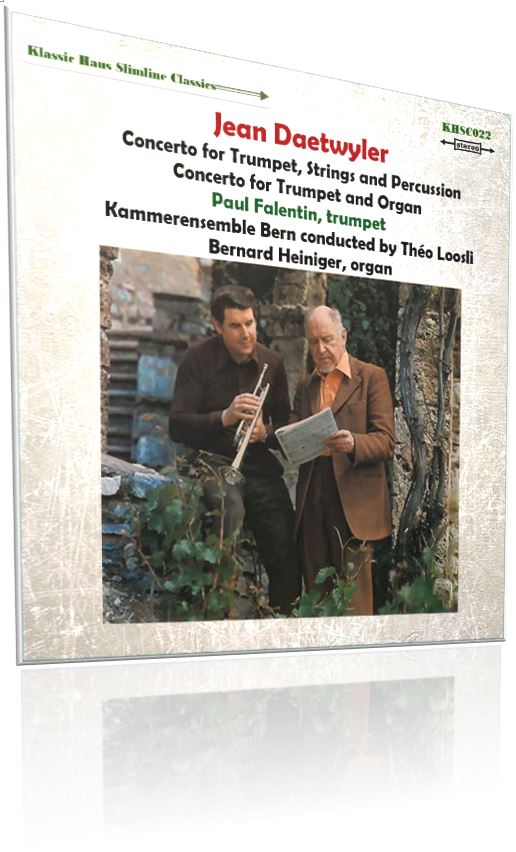 Requests always welcome!

©2021 Klassic Haus