Welcome to Klassic Haus Restorations
Musical Memories lovingly restored since 2010
LPs, reel tapes and cassettes digitally restored
and reissued on CDs, MP3 and FLAC downloads
Klassic Haus Vinyl Transcription Chain may be viewed here
Please click on the "Categories" tab above to view and select from our collection of lovingly restored recordings, or use the "Index" feature in the "Search" tool above to customize your search. All CDs and download files include complete cover art and tray information regarding the restored performances. New CDs and downloads from ongoing restoration projects may be found under "What's New". Many of our offerings are restorations from LPs and tapes contributed by customers. Please send comments, reviews, and other communication by clicking on the "More" link above.
Thank you for visiting, and enjoy the Klassic Haus Restorations website!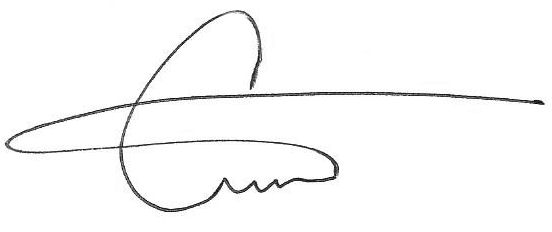 Curt Timmons
Klassic Haus, in collaboration with John Whitmore, recently restored an historic 1959 SAGA recording of JS Bach's Brandenburg Concerti, with Canadian-born Harry Newstone conducting the Hamburg Kammerorchestra. The 2-CD set is available from Presto Classical. Click on the image below to view the Presto Classical page containing information about this important restoration.
Click here to view Amazon.UK page with the Brandenburgs restoration and reviews
Chosen by Gramophone Magazine as Reissue of the Month
August 2017
Listen to classical music 24/7 on www.kucofm.com
Curt Timmons is noontime host 12 P.M. to 3 P.M. (US Central Time)